Rosa Harris
Primary tabs
Posted by

somebody

on

Wednesday, 10 June 2015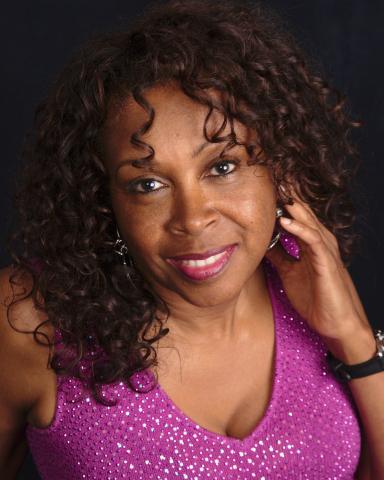 Assistant Director / Choreographer / Dancer
Rosa Harris was raised in Detroit, Michigan where she met and married her best friend Herbert. They have one daughter Ashlee. At an early age Rosa started dancing with a local drill team that performed statewide. During her teenage years she worked, trained and performed with the Festival of Performing Arts, a summer program created to introduce inner city youth to the arts. Through that program Rosa discovered her passion as an actress/dancer.

Rosa followed her zest for dance after obtaining her B.A in Interdisciplinary Studies from California State University Dominguez Hills. She landed roles as a principal dancer in an Ameriprise TV commercial and as a member of the WNBA L.A. Sparks Ole Skool Crew - bring her back to what she loves.
Rosa recently served as Assistant Producer on the 2016 History of Black Dance in America shows and is currently a member of the San Franciso Golden State Warriors Senior Dance Team.

Rosa feels that dancing will keep you young at heart, no matter your age. She hopes to compete someday on Dancing with the Stars. Hey- all things are possible if you open your heart and allow your feet to lead you into your destiny!