Harry Bowens
Primary tabs
Posted by

somebody

on

Thursday, 4 February 2016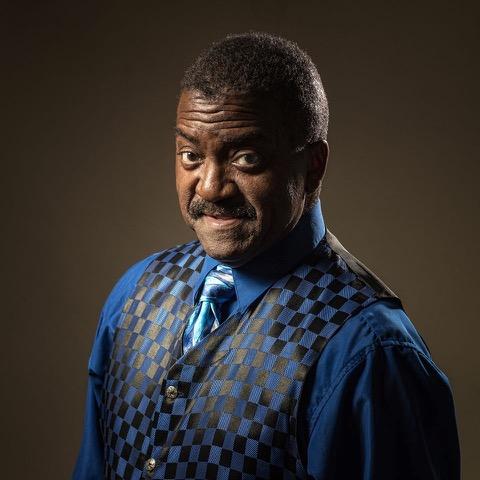 Photo By Joanna Siegman Photography
Sir Harry Bowens is a world-class entertainer renowned for his abilities as both a singer and a dancer.  He gained fame in the '80s as front man for the Detroit-based pop band WAS (NOT WAS) whose hits included Walk the Dinosaur and Spy In the House of Love.
WAS (NOT WAS) Also got a Grammy nomination, for Walk the Dinosaur.  A list of artists whose recordings have been graced with the vocal styling of Sir Harry Bowens reads like a who's who of the music business - Bob Dylan, Sir Elton John, Lyle Lovett, Keb 'Mo and Bonnie Raitt, to name a few.  Television appearances include, The
Tonight
Show, and Late Night with Conan O'Brien.  And his movie credits include, Dance With Me, and Along Came Polly. I was not made for these times. A Documentary of Brian Wilson, of the Beach Boys Band.  Sir Harry is currently producing a solo album, that is scheduled for release soon.